Vacancy: Bench Joiner / Wood Machinist
An exciting permanent opportunity has arisen for a bench joiner / wood machinist to join our bespoke joinery company in Norfolk.
We are looking for an experienced Bench Joiner to join our manufacturing unit based in Norfolk. This role forms part of a small in-house team of bench joiners and will be responsible for all aspects of manufacturing, assembling and site fitting products, whilst ensuring the high quality standards are maintained.
The role of Bench Joiner will work from and interpret CAD designs to manufacture, construct and fit on site their products.
This person will manufacturer/craft end products using spindle moulding, cutting, drilling and sawing machines.
This is a permanent position and you must have checkable references.
Hours: 40 hours contacted. Overtime is readily available when the need is there for the business.
Wages: Hourly rate, weekly paid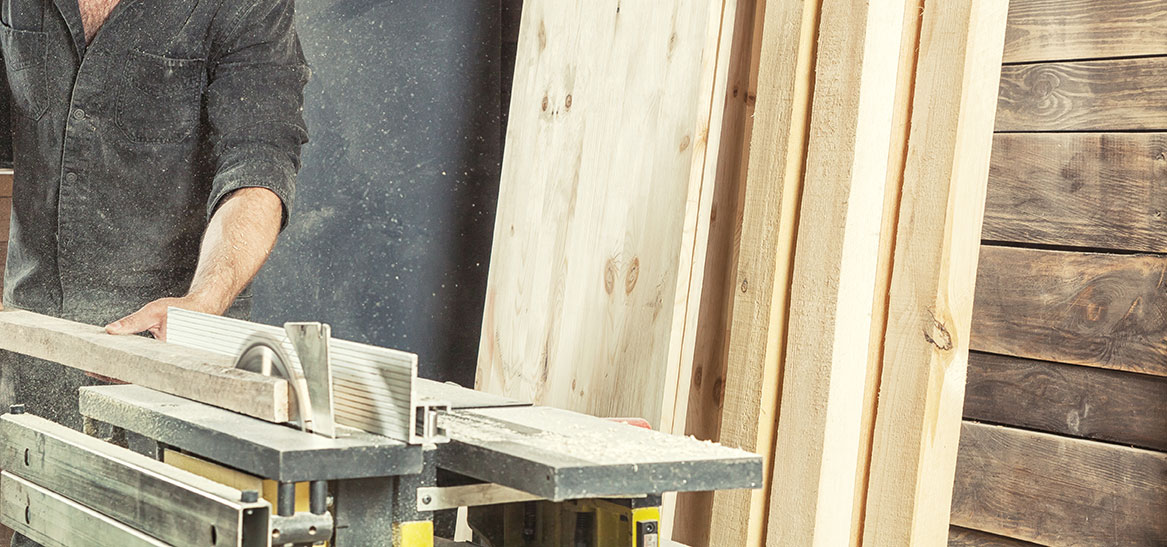 Call us today on 01379 853 084